3G
CLASSIC AVIATION
7091 Breitenbrunn
Schellstr. 91
Austria / Europe
Tel +43 650 766 5225
.......................... Restoration & Maintenance Base ...........................
CLASSIC AVIATION
Meidl Airport LHFM
9444 Fertoszentmikols
Hungary / Europe
Tel +43 650 766 5225

EWALD GRITSCH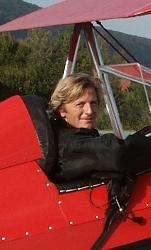 Tel +43 650 766 5225
DIETMAR GROSZ
Tel +43 699 1010 7050
LOCATION OF OUR RESTORATION FACILITY & FLIGHT OPERATION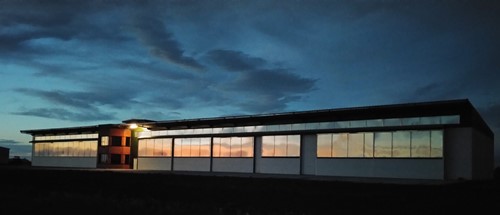 LHFM, Meidl Airport
60km south of Vienna near the Austrian/Hungarian border
N 47°35'1,2" E 016°50'41,7
Runways: 16/34 985m asphalt, 16/34 800m grass
Com: 118,925 MHz Ferto Information
For Approach Charts & Details see: www.lhfm.hu
Meidl Airport is a new airfield, built in 1997 near Sopron, Hungary, located just a few miles south of the Austrian border and about one hour drive by car from Vienna. The airfield is surrounded by the Austrian Alps to the west, Lake Neusiedl to the north and the romantic Hungarian Puzta to the east. Here we have concentrated our main workshops and flight operation, in cooperation with our sister company RARE BIRD AVIATION.